Understanding, detecting and living with the virus Epstein-Barr
Learn more about EBV
Discover our 4 pillars of information on the Epstein-Barr Virus: understanding, detecting, living with and taking action.
Discover the space for each pillar to find out more.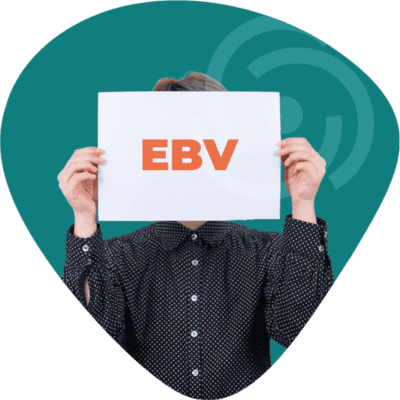 Understanding the Epstein-Barr virus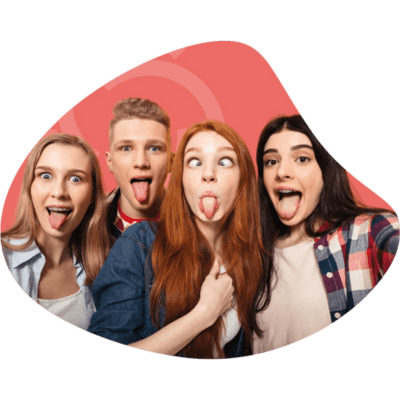 The importance of detecting EBV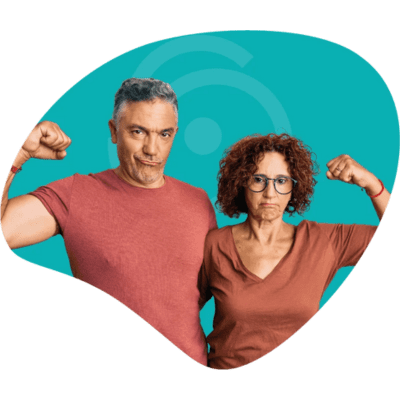 Living with the Epstein-Barr virus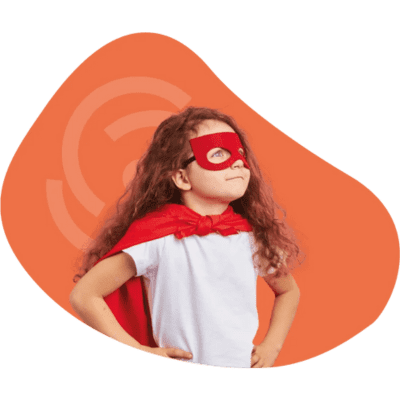 Taking action to raise awareness of the EBV
Showing the reality of EBV through your testimonials
Detect EBV collects written and video testimonials from researchers, caregivers and patients who are living with Epstein-Barr Virus.
Would you like to testify? 👇
Stéphane Tempier
Top-level athlete
Eleni KAVELARA
EBV in athletes
Julie
Son infertilité et EBV
Let's take action together
It's only by spreading the word that we can make progress in tackling this virus.

One day I felt great and the next day I felt terrible. That's when I told myself, ok there's something wrong.