Better screening pfor better patient care
Changing screening and monitoring practices
Detection for better patient care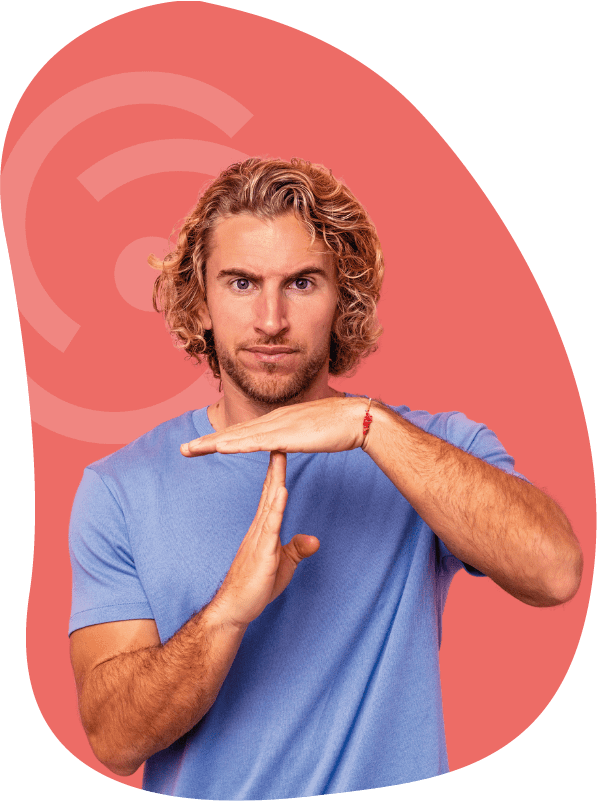 End the diagnostic delay
What do most "EBV patients" have in common?
A long medical journey where diagnostic delays leas to poor diagnosis.
The importance of screening
If we monitor the activity of dormant volcanoes that may awaken, why not monitor persistent reactivatable viruses?
Detecting and monitoring EBV activity can significantly change the health outcomes of a person at any given time in their life. Let's give it a try.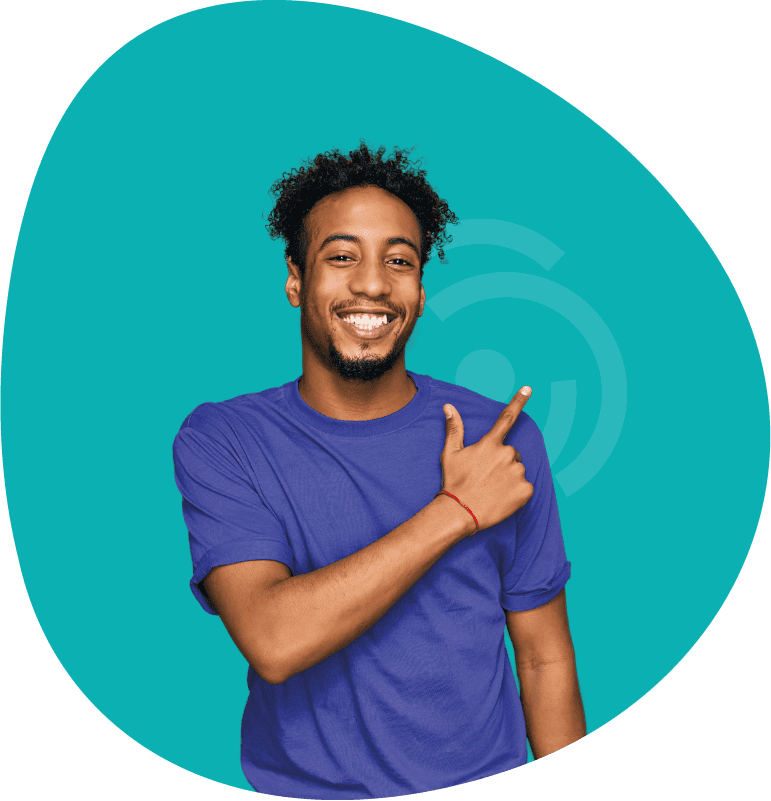 Changing EBV monitoring practices
Speak out on
Epstein-Barr
Let's show the reality of EBV thanks to your testimonials

I had such a horrible time, because I thought of all the diseases with all the symptoms I had… It makes you think about so many other things, especially when doctors can't figure out what you have.